Blvd 20/20 – A Vision for El Cajon Boulevard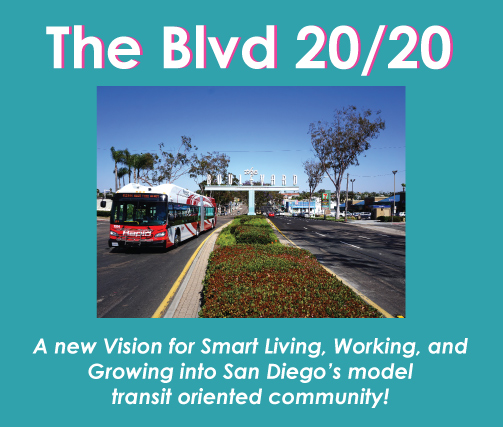 Blvd 20/20 is a new Vision for Smart Living, Working, and Growing into San Diego's model transit oriented community!
The El Cajon Boulevard Business Improvement Association has a long history of supporting smart growth, with increased density, along its commercial corridor. Density helps support an increased mix of local businesses and will ensure the Boulevard continues to evolve as a significant multi-modal urban street. New investment and additional housing options will have a positive impact on business growth and employment opportunities in this community.
We look forward to working with community partners in developing a vision for responsible growth on El Cajon Boulevard.
The first session was held on June 9th: The Blvd 20/20 Town Hall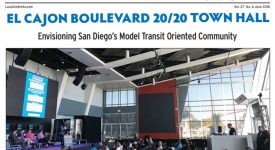 Press: Hillcrest News – June 06, 2018
The second session on Mobility was held on June 9th: The Blvd 20/20 Town Hall
---
Related Topics
CASA Housing Act – AB 2372 –known as California's Sustainable and Affordable (CASA) Housing Act, Assemblymember Todd Gloria's CASA Housing Act creates a statewide opt-in program for local governments to increase affordable housing production. The bill allows cities and counties to offer a new floor area ratio (FAR) based calculation system for residential density instead of dwelling units per acre. This alternative would allow for more, smaller units to be built on a particular parcel of land.
"There is an ever growing need for housing in San Diego and the CASA Housing Act creates another tool to produce more naturally affordable housing units in transit priority areas," said San Diego City Councilmember Georgette Gómez, who provided the vision for this bill.
---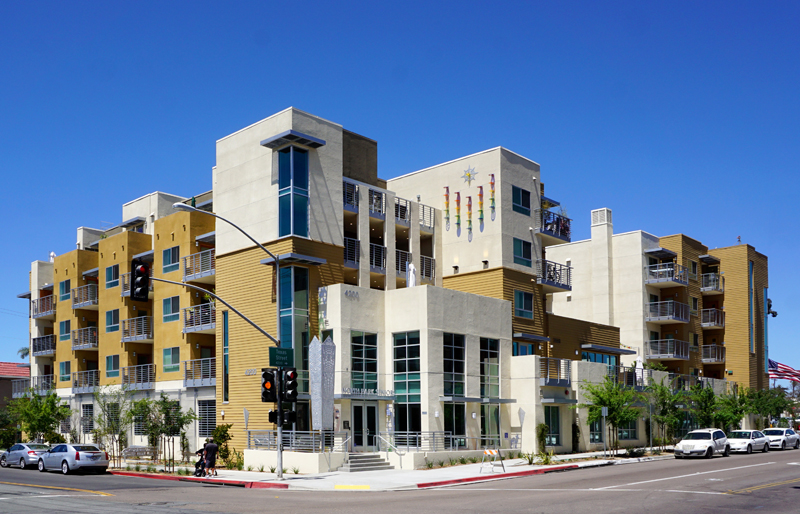 North Park Senior Apartments – San Diego's First LGBT-Affirming Senior Community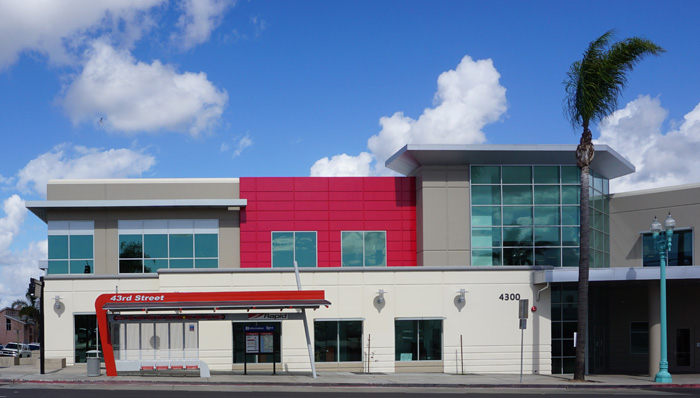 Mid-City Rapid station at the Copley-Price YMCA