Transit-Oriented Housing at The Boulevard Transit Plaza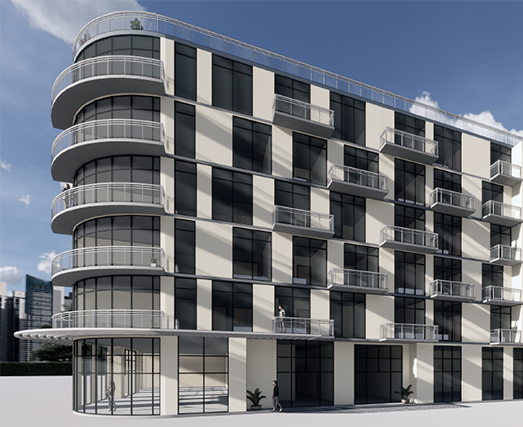 Three San Diego-based developers are combining their expertise and support from the Normal Heights community to develop housing at the new Bridgedeck residential development project just steps from the transit center at the Interstate-15 freeway and El Cajon Boulevard.
Native San Diegans' David Iwashita and John O'Connor, co-founders of the development firm Naturally Affordable Housing, are partnering with The Hampstead Companies, a San Diego-based affordable housing real estate development and architectural firm, to develop the nearly 20,000-square-foot piece of land, which they purchased from the City of San Diego for $2.2 million in early July. The land is located on adjacent parcels at 3960 El Cajon Blvd. and 4302 40th St.
With decades of experience developing properties and championing community leadership along El Cajon Boulevard, Iwashita and O'Connor quickly gained local support for the impactful project that will bring housing units to the community. The Hampstead Companies will be leveraging its affordable housing experience in markets around the U.S. to develop a final plan for the site with Naturally Affordable Housing. The development will not only provide residents access to nearby transit options, but also provide education opportunities at newly renovated schools, including nearby Hoover High School, Wilson Middle School and 37ECB community school, which is another of Iwashita's development projects.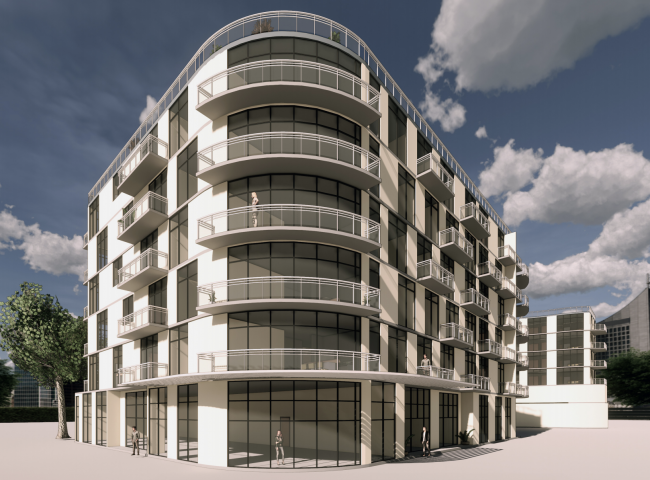 "This project is a shining example of how great partnerships can yield impactful results that help strengthen and improve communities," said Iwashita. "We are just as excited about our new partnership with The Hampstead Companies as we are about community development. We are truly looking forward to executing this vision."
O'Connor and Iwashita have spent years either redeveloping or advocating for projects and improvements along El Cajon Boulevard and have built a reputation for beautifying and leading the revitalization efforts in the Mid-City neighborhoods.
"We are grateful to have continued support from the community – including the Councilmember Chris Ward, Council President Georgette Gómez, Normal Heights Planning Comity and the El Cajon Boulevard Business Improvement Association, the City of San Diego and our partners at The Hampstead Companies – who saw what this project has the potential to provide much needed housing next to a significant transit hub," said O'Connor.  
The Hampstead Companies, whose projects span throughout California to the Eastern Seaboard, were drawn by the opportunity to partner on a project in the company's hometown.
"While Hampstead has developed and preserved affordable housing for nearly 25 years in markets across the United States, this particular project struck a chord with us," said Jeff Jallo, principal of The Hampstead Companies. "To be able to leverage our development experience, while expanding our impact on affordable housing in the region we call home, truly makes this a passion project for our entire team."