The 77 Year Old Lafayette Hotel Reopens after $31 Million Transformation
The historic jewel of The Boulevard, The Lafayette Hotel and Club, which opened to much fanfare in 1946 has undergone a major renovation by Consortium Holdings. CH Projects, the same group responsible for the incredibly popular restaurants and bars like Morning Glory, Part Time Lover, Born and Raised, and Raised by Wolves purchased the hotel in 2022 and in October they embarked on their biggest and most ambitious project to date.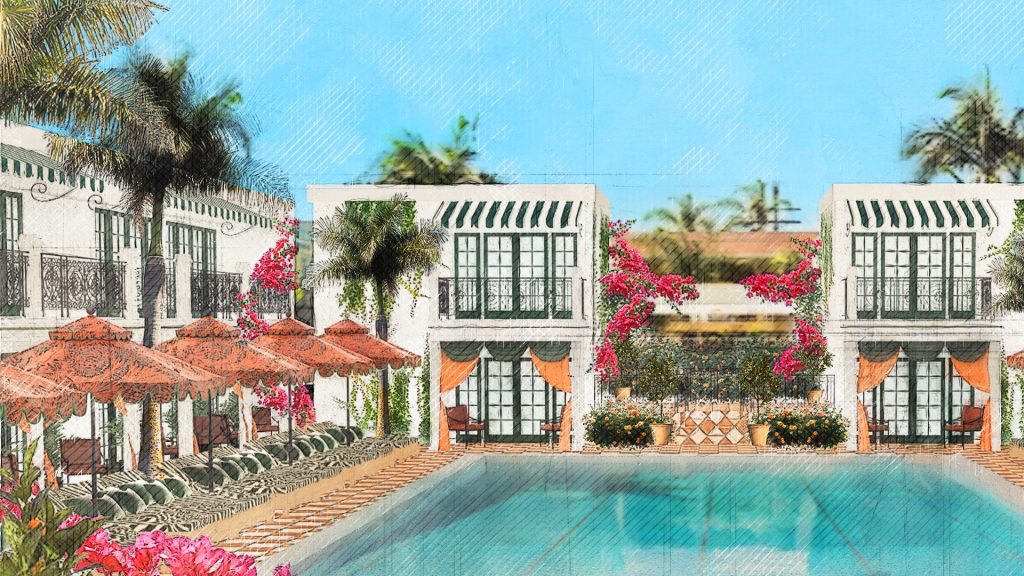 The two-acre Colonial-style property now houses multiple venues under one roof, including a Victorian style bowling alley! The 24-hour Beginners Diner is a recreation of a 1940s Worcester lunch car, while the mahogany-lined Gutter will serve as a vintage-style bowling alley, cocktail bar, and game room. The Quixote restaurant is an agave bar complete with a deconstructed interior from a 110-year-old Mexican church. Then there is the Slim Aarons-inspired Pool Bar; continental restaurant Faux Pas; the Mississippi Room rum bar; and the Chef's Table.
Brooklyn-based Post Company worked with CH Projects on the redesign of the property. This includes the 141-rooms which they describe as "an aesthetic that blends the eclectic affluence of Charles Dickens' Miss Havisham with attainable style, and they'll touch everything from the lobby to the linens".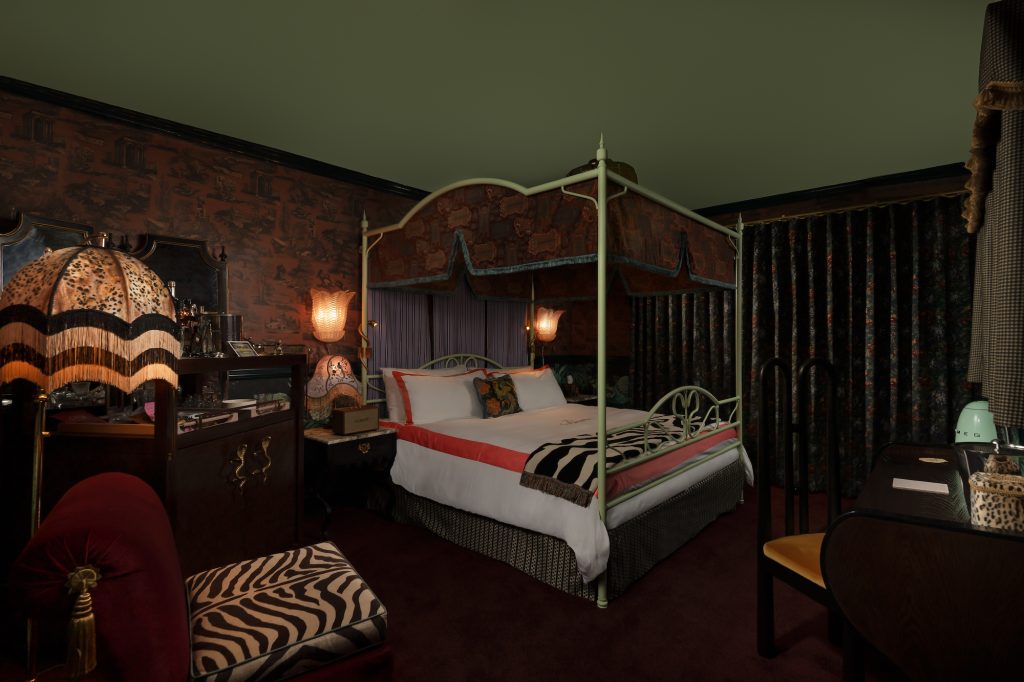 We couldn't be prouder of how the Lafayette came out and with CH Project's decision to make such a huge investment on The Boulevard. Head over and check it out for yourself.
---
PRESS
---