Sip and Shop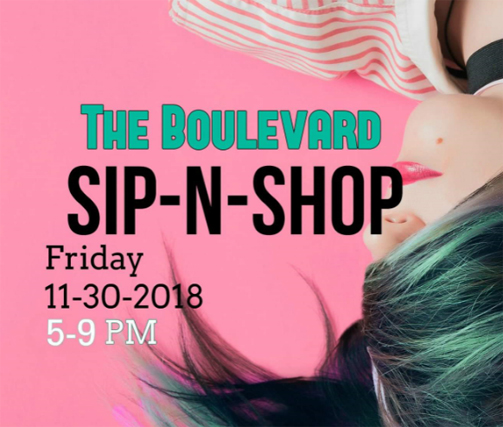 ---
Join your neighbors on the Boulevard as we switch on the holiday lights and kick off the season! Businesses along the ECB Corridor from Illinois to Utah will be open late offering cheers, treats, and specials to welcome you in.
The sidewalks of 30ECB will be lined with musicians, makers, and artists as you visit the following participating businesses:
Cafe Madeleine
Barn Brewery
Collins and Coupe
Sprint
JuneShine
Pariah Brewing
Eppig Brewing
Folk Art Rare Records
Sophia and Sam
Pacific Liquor
Tiger! Tiger!
KOR
Homebrewer
Watercube Spa
Gym Standard
Coffee & Tea Collective
Bluxom Salon
Heart and Trotter
Digital Gym Cinema
Holiday lights come on at 6pm!
More information available on Facebook.