Put It On The Blvd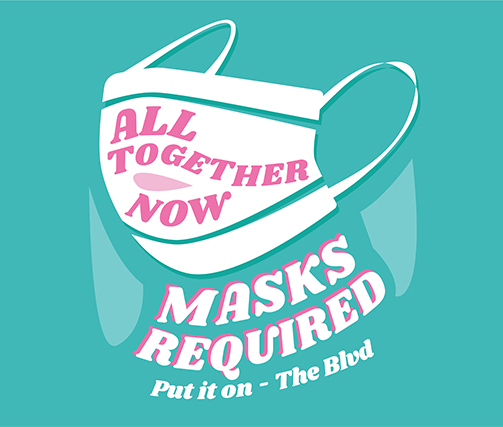 As California continues to fight COVID-19, it's critical that we all do our part to reduce transmission and keep our communities safe. One of the best ways to achieve this is to wear a mask or face covering.
The Boulevard has produced a public service announcement to show how the business community has implemented safety measures to protect the community and employees.
The video was produced by Carlos Solorio and stars staff and board members of The Boulevard. It was shot on location at the Historic Lafayette Hotel.