More Parking in North Park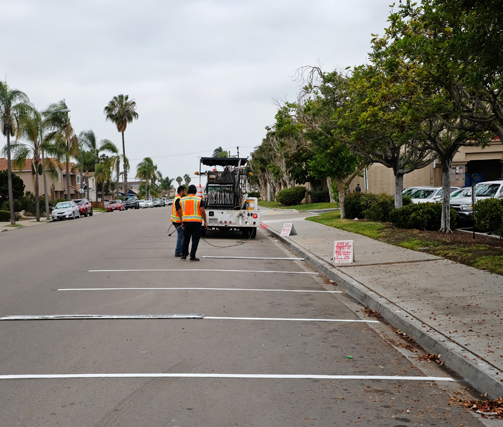 ---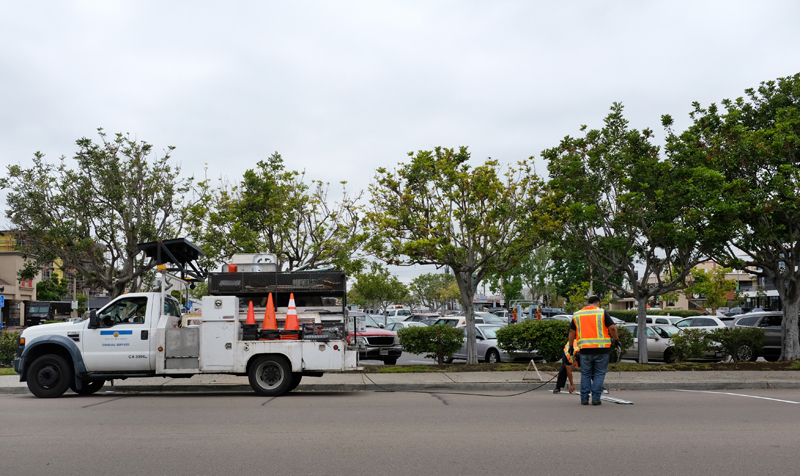 In the coming weeks, city crews will be installing 90 degree angled parking on 17 blocks in North Park. Sections of Myrtle, Dwight, Gunn, Capps, Polk, Iowa, Ohio, Illinois, Arizona are being converted.
To Date, the Mid-City Community Parking District has added nearly 300 spaces through similar angled parking conversions, with more in the pipeline.
If you think your street is a good candidate for conversion, please contact us.