County Urging Businesses to Help Prevent COVID-19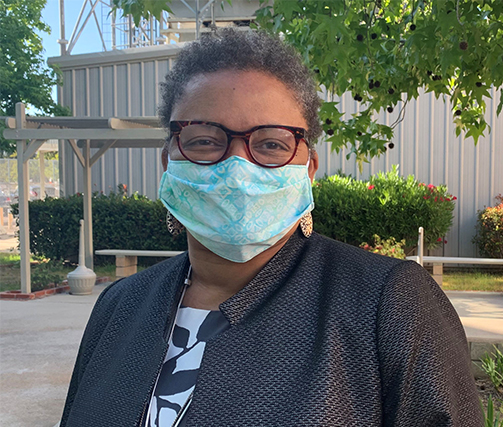 Community outbreaks of COVID-19 are one of 13 triggers the County is closely monitoring to determine whether to stop or dial back the reopening of the local economy.
If seven or more outbreaks occur over a seven-day period, the County would be forced to modify the local Health Officer Order and take additional measures to prevent the spread of COVID-19. An outbreak consists of three or more cases.
County health officials are asking the public and local businesses to adhere to the local public health guidance to prevent COVID-19 outbreaks.
"If we start to see an increasing number of community outbreaks, that would be a sign that COVID-19 is spreading at a faster rate because people are not following the public health guidance," said Wilma Wooten, M.D., M.P.H., County public health officer. "That could result in the closure of businesses or certain sectors or even a full stop in the reopening of the local economy."
Here's how you can help to prevent COVID-19 outbreaks:
If you're sick, stay home and isolate yourself from others.
If you need to be in public, you must use a face covering if you are close to people outside your household. The coverings help prevent asymptomatic carriers of the virus from spreading it.
Maintain physical distance from others.
Avoid crowded places to decrease your risk of exposure.
Cover your cough or sneeze with a tissue, throw it away and wash your hands.
Wash your hands properly and regularly or use a hand sanitizer.
If you're out and about and notice that a business is not following the health guidance, report them to your local police department by calling the non-emergency number.
More information is available here.