Boulevard News – March 2019
---
Sophie + Sam
Handmade * Organic * Beautiful
Kussy Mackenzie had the joy of being influenced by a mother who was a total fashionista. As a full-time nurse, her mother also made time for owning her own woman's store which sold fabulous African clothing and accessories targeted at the Liberian community of Minnesota. Adorned in her Sunday best, with Dutch wax prints and head wraps, the hostess with the mostest of many family gatherings, her presence and entrepreneur spirit made a great impression on her youngest daughter.
When Kussy was pregnant with her second son, she was worried she wouldn't have time to do anything she loved. To support both her children's wardrobe and her personal creative endeavors, she started studying clothing construction at San Diego Continuing Education's West City Campus and absolutely loved it. She didn't imagine pursuing this craft head-on, but she loved the network of students who became her sew sisters. In her ambition to master her new craft, she took class after class and eventually completed the certificate program in Clothing Construction.
She began sewing accessories as gifts, and just as she began considering starting her own business, she saw a similar business for sale, Sophia + Sam. Sophia + Sam offered handmade baby accessories made from Global Organic Textile Standard (GOTS) certified organic cotton, meaning no use of child labor or toxins in the manufacturing of the textiles, and ensuring workers get a fair living wage. Kussy saw the business as an opportunity to own a socially conscious eco-brand, and be a champion of the slow fashion movement. Slow fashion places importance on making the deliberate choice to purchase environmentally and ethically rather than trend-driven. Instead of having to start from the scratch, buying an existing business gave Kussy a head start in doing what she really loved, which is designing sewing high quality custom tailored clothing for families.
Owning her own business also offers Kussy the creative freedom to do what she loves and puts her ideas into reality. She loves to inspire others and invites clients to become a part of the creative process, which is why clients can select their fabric and design online or in her boutique. For all the sewist and quilters, Sophia + Sam also offers fabric by the yard. This is a nostalgic approach to the retail clothing business that she hopes will connect people to the process of garment construction and tailoring.
While Kussy quickly got her business off the ground and into a storefront on El Cajon Blvd, bringing a new splash of retail to the growing diversity of 30ECB hub businesses, her lease is coming to end in August 2019, because the property owners are redeveloping the site. She will continue to offer custom made clothing, accessories, and fabric on her website (sophiaandsam.com) and we hope she will eventually find a way back to El Cajon Boulevard.
Sophia + Sam – 3087 El Cajon Blvd
Click here for more information
---
Gym Standard to Become
SWISH PROJECTS, A Creative Space and Art Gallery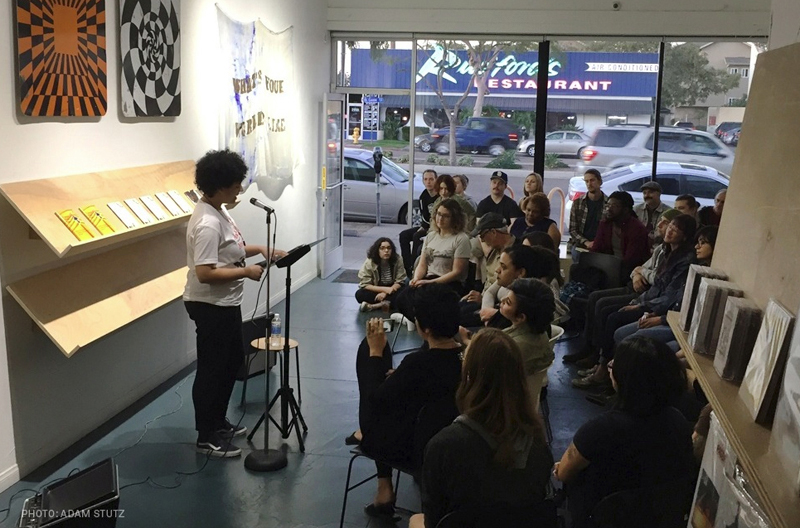 Gym Standard , one of the creative forces behind the #30ECB Hub is transitioning from a boutique to focus on expanding their program of creative events.
With a shortage of creative spaces in San Diego, SWISH PROJECTS aims to engage and inspire the San Diego community through art exhibitions, poetry readings, installations and live music. Contributions to the space will support the philosophy of making art accessible to San Diego's diverse community through our program initiative to exhibit emerging, established and international artists — while creating a platform for local artists to reach an international audience. Art and culture has proven to increase social well-being and we believe that the space will create rewarding experiences for our community by bringing it together.

To learn more about the project and the opportunity to support it, please visit their Go Fund Me page.
---
First Friday Night Market at Anthem Vegan
Click here for more information.
---
Bad Mama Jama: Post-Natal Class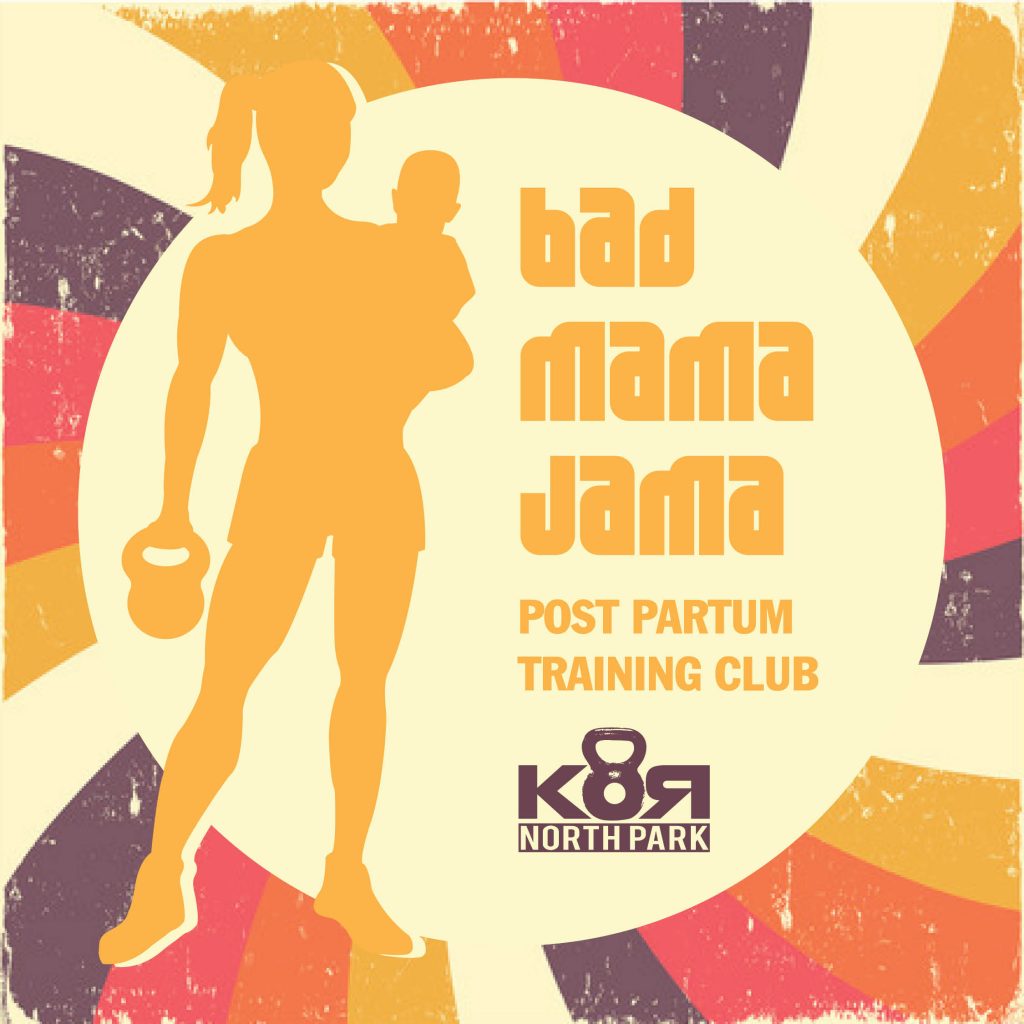 KOR North Park has a new bad mama in town: Coach Robin Taylor is a Pre and Post Natal Corrective Exercise Specialist, and is teaching a new class just for moms. Moms – you gave selflessly in growing, laboring, birthing and nurturing your baby. It's time to give back to the body that gave so much. Repair, reconnect and regain your strength with other moms. This class will address the physical consequences of pregnancy from lower back pain to diastasis. Babies welcome! Class is Mondays from 9-10am ($25).
Click here for more info.
---
Digital Gym Film Schedule
Click here for films and showtimes.
---
El Borrego Restaurant
4280 El Cajon Blvd

"Extremely impressed with this place. Took my girlfriend looking for authentic Mexican food in SD and we had a delicious breakfast here. We tried the chilaquiles verdes and the huevos revueltos with soy chorizo. The huevos revueltos came with perfect handmade corn tortillas and they brought us some fresh onion and cilantro for the table as well as a red and a green salsa I'm assuming were homemade. Service was terrific, food was even better."
Click here for more reviews