Boulevard News – June 2019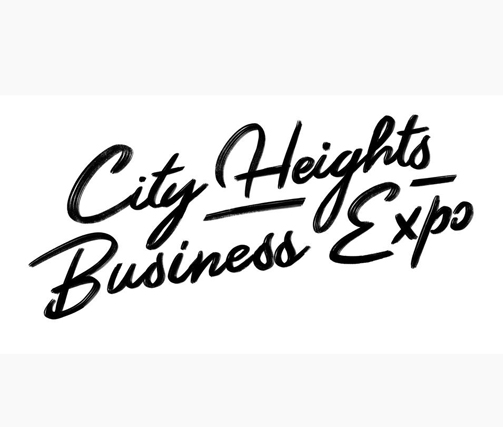 ---
Inspire, Innovate, Dream
The El Cajon Boulevard BIA in partnership with the City Heights Community Development Corp. (CDC) and other local non-profits will hosts its first-ever City Heights Business Expo on Saturday, June 29 to highlight small businesses and micro-enterprises that have received technical and financial assistance from local nonprofits in order to start up, grow and thrive in this unique mid-city neighborhood.
The event aims to showcase a diverse mix of local entrepreneurs, promote innovative business concepts and educate community members on the services and resources available to aspiring business owners. In addition to informational booths, there will also be a variety of local food and product vendors, multi-cultural dance and music performers, and VIP guest speakers.
Representatives from each participating organization will be available to offer hands-on technical support to aspiring new business owners as well as those looking to expand their established businesses. Micro-business lender Accion San Diego will also be on site to provide information about financing options. All resources are being offered free of charge.
Local business owners that have benefited from these community resources are available to share their stories, including Dojo Café (who received technical support from the Jacobs Center for Neighborhood Innovation) and Sabor Piri Piri (a pop-up business serving Mozambique cuisine that received technical support from the City Heights CDC).
Event Details:
Where: Fair@44, 4350 El Cajon Blvd, San Diego, CA 92105
When: Saturday, June 29, 2019 from 4-8pm
What: Coaching, resources and support for hundreds of current or potential business owners
Why: To support a community-oriented local economy in City Heights
---
Venice Pizza House is Celebrating 65 Years of Pizza Making History!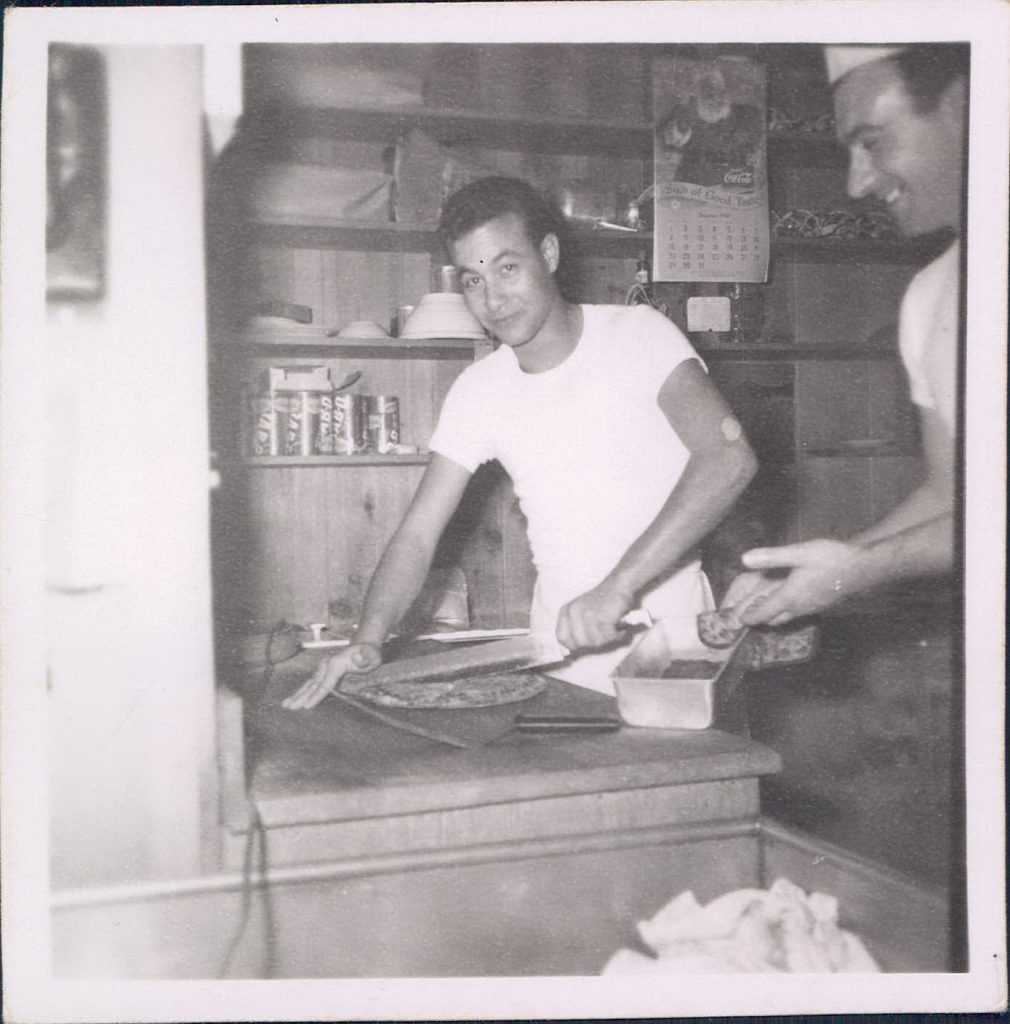 Venice Pizza House was started in 1954 by Sam & Prudie LoMedico. Family owned and operated by Joe & Mar LoMedico. Over the years, their pizzas have been featured on every major TV station in San Diego including Fox 5, 10news, KUSI, CBS8 and most recently, KPBS for their episode of "The Best and Oldest of San Diego".
For more info and specials go here
---
Explore The Boulevard and Get Your Eat On with Self -Guided Food Tours
Explore El Cajon Boulevard vía 16 different restaurants with two self-guided walking food tours guaranteed to deliver a fun day exploring the area on foot. You can count on a full afternoon of eating well with the Little Saigon Self-Guided Food Crawl and The Blvd Taco Tour. Try 10 different delicious and authentic Vietnamese food restaurants with the Little Saigon Food Crawl. The Blvd Taco Tour offers 6 different Mexican & Latin restaurants, each with a recommended taco certain to satisfy the foodie in you. To experience a culture, one must experience their cuisine and both tours are sure to do just that. Throw on your walking shoes, grab your friends and get to eating. Good food awaits!
---
Try out KOR for only $59!!!!
KOR Strength and Conditioning in North Park is offering $100 off your first month of fitness classes. First meet with one of the gym owners to learn kettlebells in your free 1-hour foundations session, then access a month of unlimited classes! Head to mykorstrength.com to claim this limited time offer.
---
Digital Gym Film Schedule
Click here for films and showtimes.
---
First Friday Night Market is Back!
Join us for a FREE, monthly vegan market at the soon-to-be The Village by Natural Delights parking lot at 2611 El Cajon Blvd in San Diego! Every first Friday of the month from 6pm – 10pm, we'll be celebrating the vegan lifestyle with all-vegan eats, sweets, drinks, goods, and music!
For more info go here
---
Addis Restaurant
" I just stumbled upon this restaurant because I was waiting for my car to get detailed. It's family run and super delicious. I had great service and enjoyed watching the Ethiopian videos.
They also just started serving beer and wine yesterday which is always a plus! I look forward to coming back here again soon!"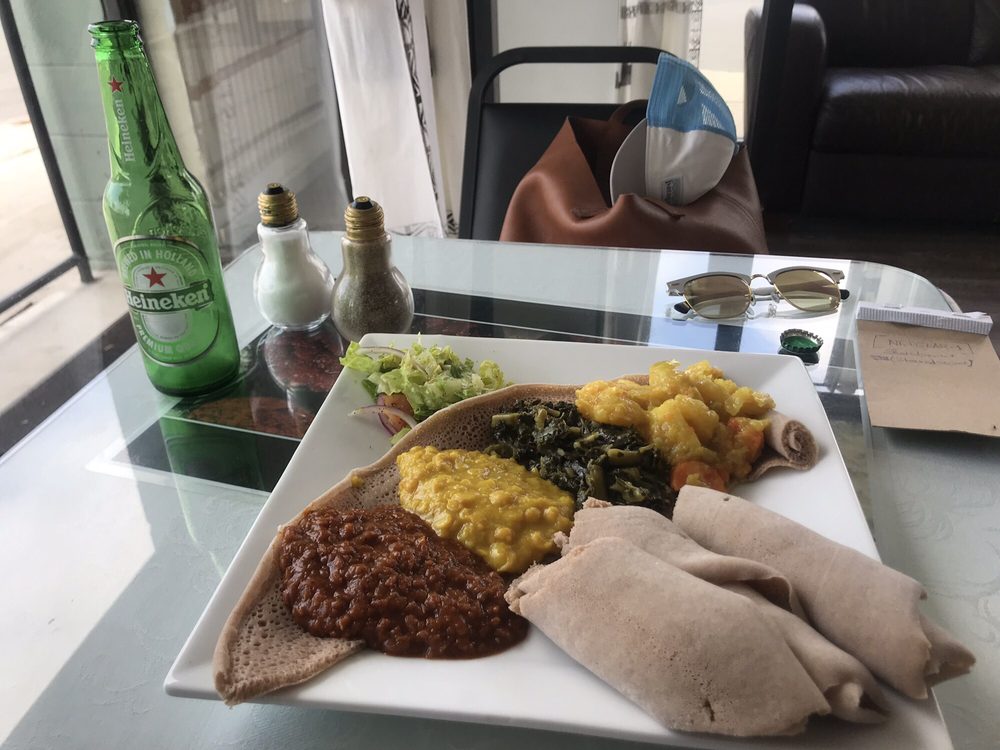 Click here for more reviews