Boulevard News- Dec 2020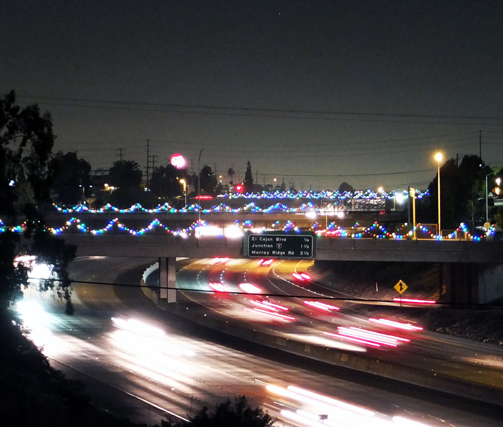 Small Business Access to Capital – Shop Local on The Blvd for the Holidays.
Everyone could use some access to capital these days, especially small business owners! Thankfully, the El Cajon Boulevard BIA has the Access to Capital (A2C) program to offer information and technical assistance with business financing. The Boulevard has developed a program with Civic Community Partners to respond to the capital needs of small businesses in underserved business corridors. Civic's Economic and Community Development Manager Gustavo Bidart, developed this program to help small business owners learn about and access alternative and conventional financing options.
This program utilizes college seniors and recent graduates to expand the outreach and assistance provided by participating business associations. In addition to providing support and information to the small business community, this program provides the students with work experience and community organizing strategies. Training on community lending products is provided, including crowdfunding, microloans, small business loans and conventional Business loans. Thus far, The Boulevard has worked with 5 shining stars, all of who passed along their best practices on to one another.
Getting access to capital has been vitally important for businesses during the pandemic and having this program readily available has made a difference in our organization's efforts to pivot and help our business community stay afloat. Our most recent intern, Liz Masad did an incredible job of boosting The Boulevard's social media activity and promoting businesses during a time when online marketing and sales were essential.
The Boulevard is now hiring intern(s) for the upcoming year to support the Access to Capital program. If you know of a college senior wishing to make a difference in the community, please have them get in touch with beryl@theboulevard.
As well, you can help small businesses too with Access to Capital by shopping local. Here is a list of holiday specials on The Boulevard that will bring a big smile to your family, friends and loved ones.
Holiday Shopping on The Boulevard
East End Hub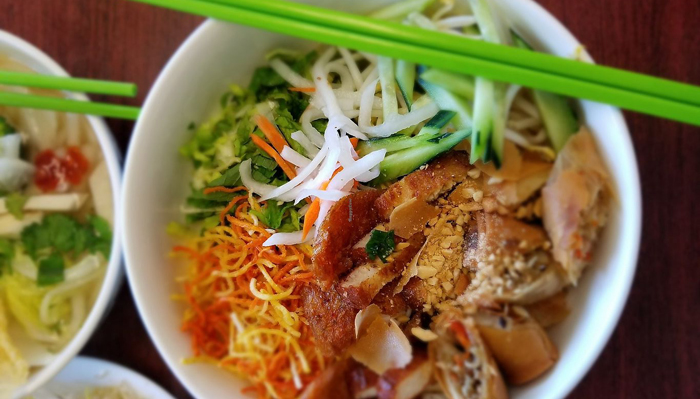 Little Saigon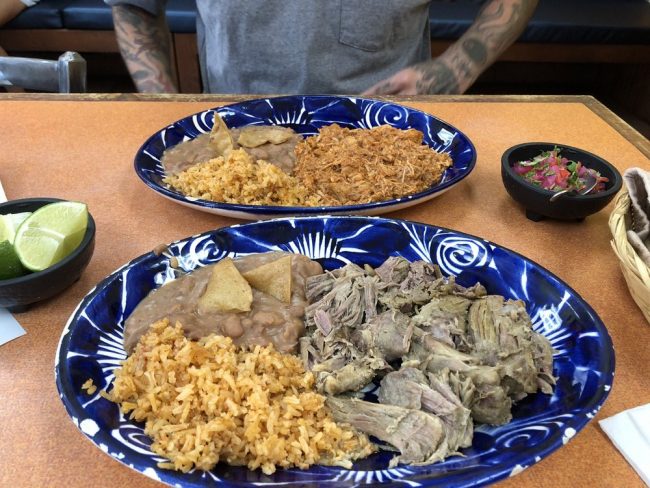 Central Hub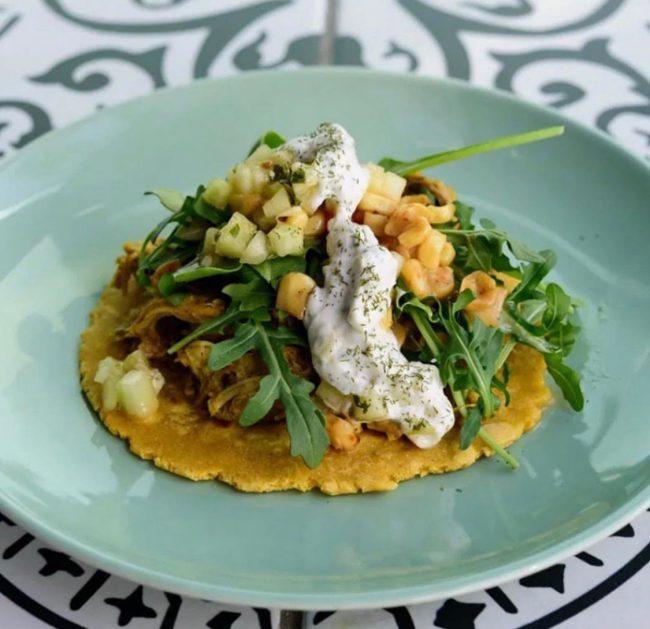 30ECB Hub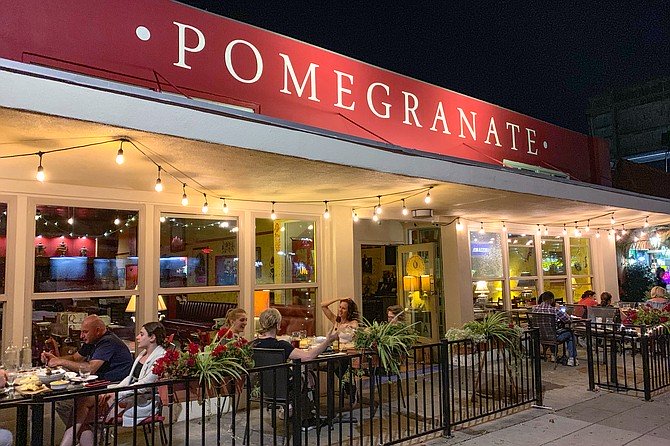 West End
---
The Boulevard Annual Meeting & Awards Ceremony
Year in Review and Board Election
When: Thursday, January 21st, 2021
Time: 5:30pm
Where: Online – Zoom
Or by Phone: (669)900-6833
Meeting ID: 941 1314 1951
Please contact us prior to the meeting if you need assistance with Zoom: info@theboulevard.org
or 619-283-3608
---
Attend Our Weekly Clean-ups
Wednesday's at 8:30 am (5005 El Cajon Boulevard)
Thursday's at 10:30 am (2876 El Cajon Boulevard)
---